Webinar:

School Safety &

Communication Continuity for Emergencies
Join us for this informative webinar designed to empower schools like yours to navigate emergencies with both confidence and agility.
- Strategies to improve situational awareness and enhance communication resilience
- Overview of the latest communication technologies and systems
- Wireless priority service (WPS) for key personnel during emergencies
- Funding options to support school safety initiatives
To Watch this On-Demand Webinar, Simply Fill Out the Form Below...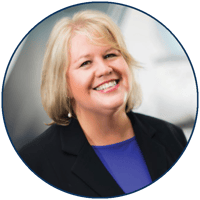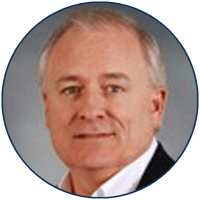 Lea Bogle
Premier Wireless
Tom Graves
Premier Wireless
(Former Tarrant County Sheriff Deputy)


Need Answers Now?
Our team is here and ready to help! If you can't make the webinar or you need to get started on a plan today, we're here for you.